We transform complexity
with intelligent intuition
& ideas, designed to improve
real outcomes for life.
Our world is changing profoundly. The pace of change
and innovation is stunning. Customers are demanding more
digital interactions as standard. As digitisation transforms
their lives, it makes choosing, buying, and doing business,
increasingly omni-accessible.
To succeed, brands must communicate with their audience
more intelligently, across traditional, remote, and self-serve
sales-cycles - with a human-first approach. If your business
is looking to gain the edge through transformational design
communications - then you need to act now.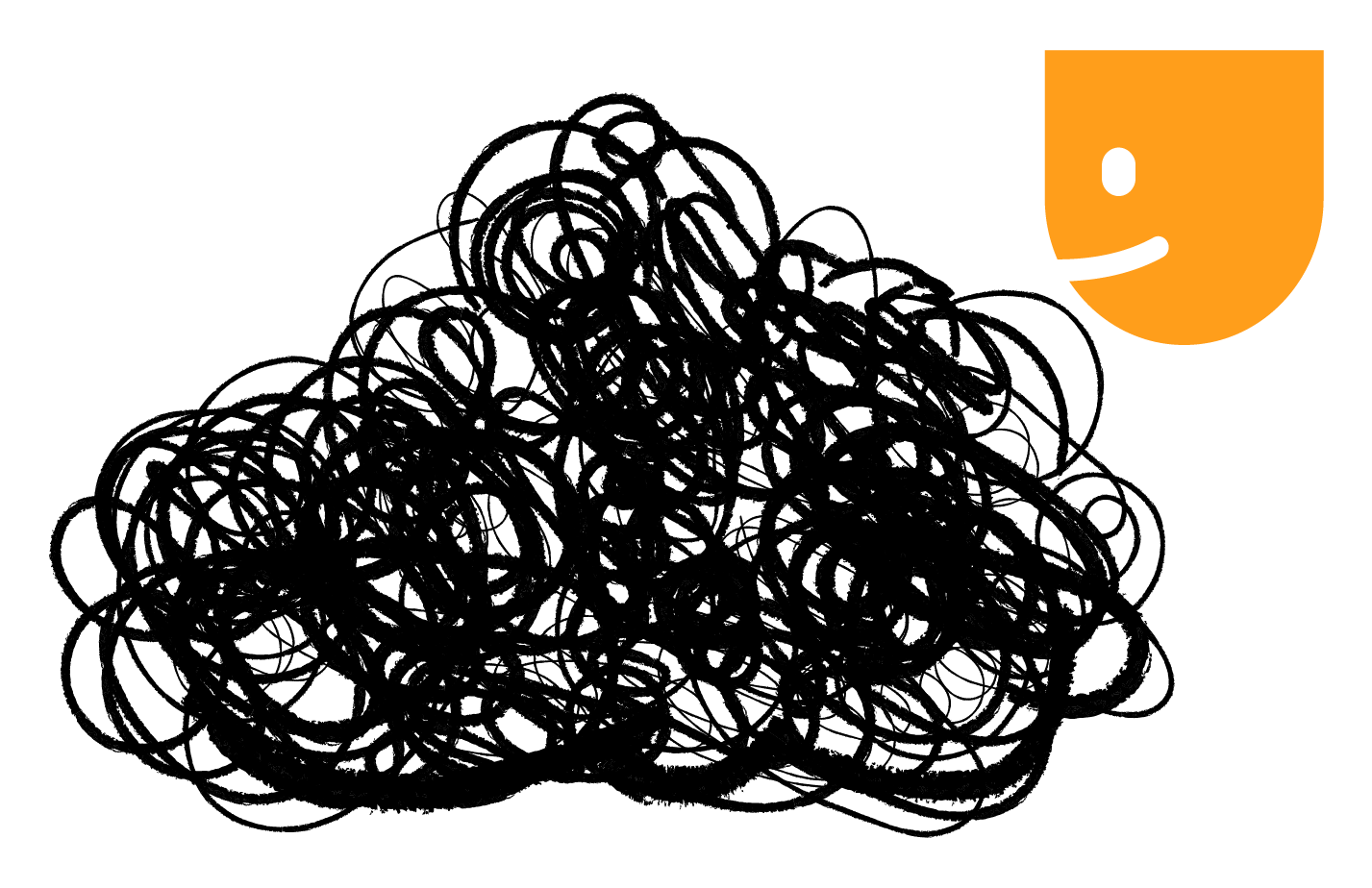 Any intelligent fool can make things bigger and
more complex… It takes a touch of genius and a lot
of courage to move in the opposite direction.
Cognitive creators, driven
by a human need for change.
Talk to us and discover how we can help you humaniise
your communications through cognitive-creative thinking
with meaningful results.